Your Italian shipyard Invictus Yacht is launching its brand new collection of merchandising products.
Discover our leather goods, textiles and leisure ranges, made in Italy.
Invictus leather goods collection
Whether you are on holiday, on a business trip or just out for a stroll, the 10 refined and sophisticated Invictus essential accessories are sure to win you over.
Bags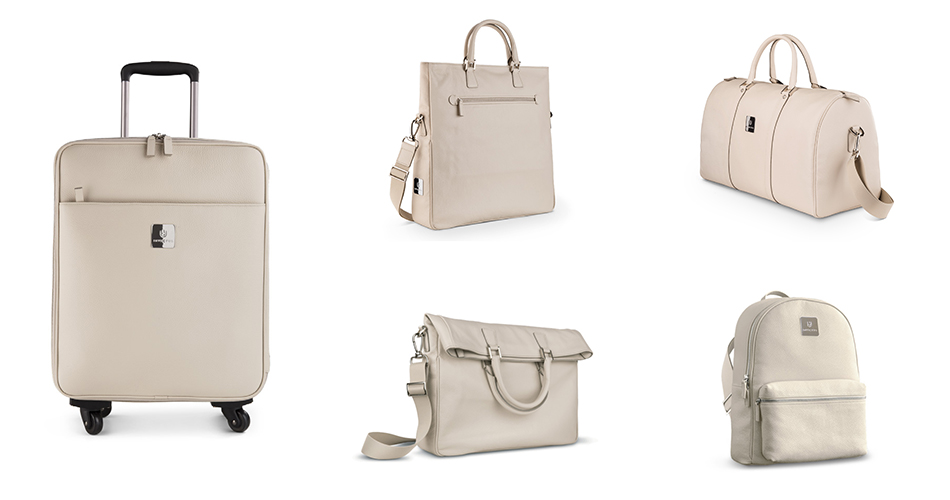 The elegant shoulder bag combines contemporary appeal with casual-chic functionality.
The bag makes no compromises on style and elegance. It incorporates the brand's signature elements with simplicity.
The travel bag combines a large interior capacity with timeless elegance. This sporty, versatile bag is designed for the modern traveller who doesn't compromise on style.
The backpack is perfect for holding everything you need for a day on board, or for a hands-free stroll along the seafront. An accessory with a sporty character but refined materials, adorned with the Invictus logo printed on chromed steel.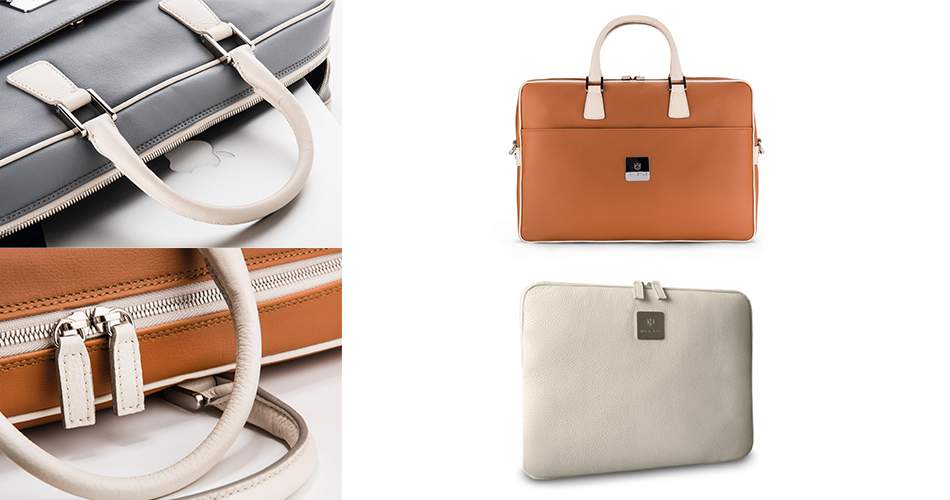 The briefcase is original, yet retains the elegance and refinement typical of the brand. It comfortably holds A4-size documents and a 15-inch laptop.
The laptop case can be combined with the briefcase or used as a simple accessory. Its clean lines and soft materials make it elegant and versatile.
Small leather goods and accessories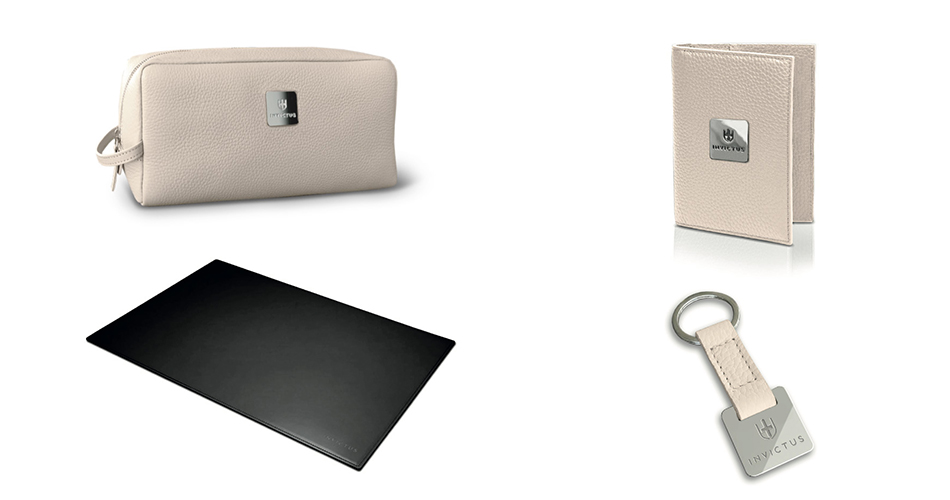 The beauty case lets you take all your essentials with you when you travel.
Essential for keeping your passport or other documents safe and tidy, the passport holder stands out for its classic elegance and sober, refined construction.
The elegant contrast of chrome-plated steel and supple leather defines the shape of this small key ring. A pocket version of Invictus style.
Indispensable for adding a touch of elegance and softness to the office, as well as keeping your most important documents safe and tidy: the desk pad turns every minute of work into a pleasure.
Invictus textile collection
Everything you need to enhance your cabin and the outside of your boat.


Soft pure cotton sheets, coordinated with pillowcases, in an elegant set capable of highlighting the details of the cabin on your Invictus boat.
Soft terry cotton towels in three sizes, suitable for bathing or for use on deck loungers.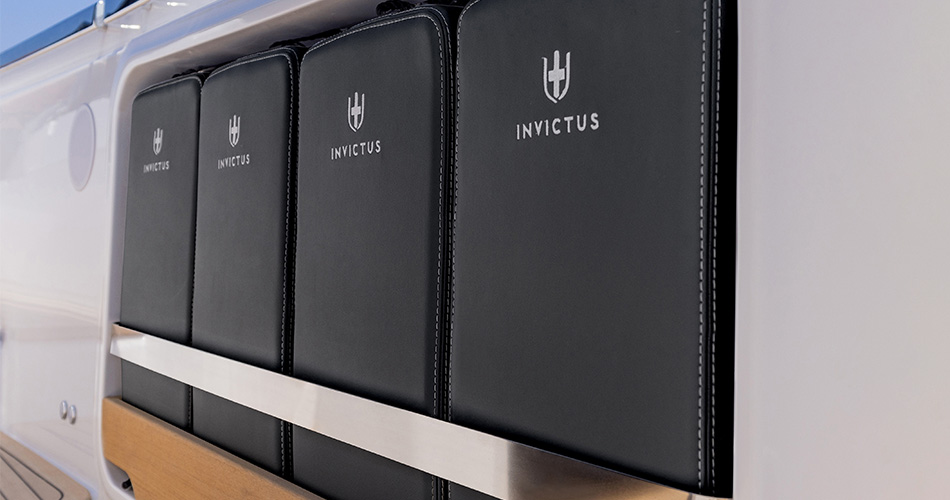 The fenders come in a range of colours and designs to suit all hull types and shades: a traditional fender and a deployable fender to protect the hull over a greater height. Both models are in leather, with a contrasting embroidered logo and chrome steel details.
Invictus leisure collection
Surf on land or at sea with Invictus leisure accessories.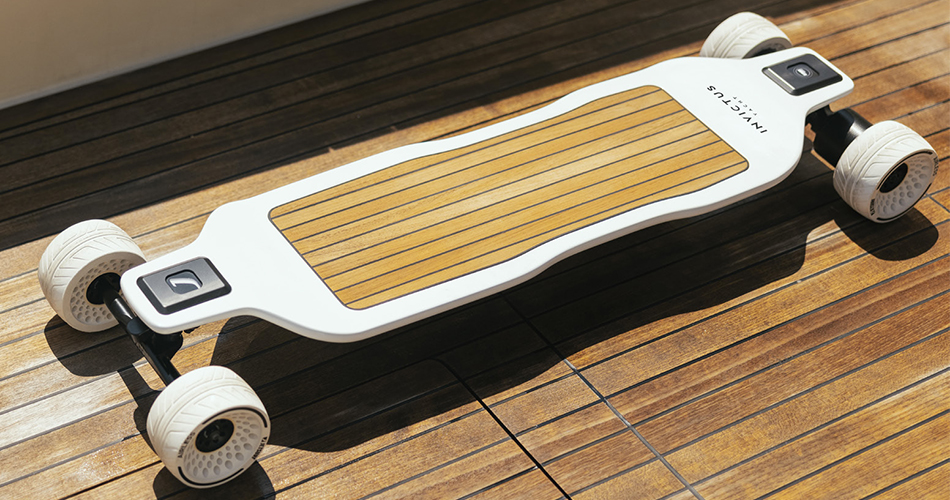 An electric skateboard made from carbon fibre and teak, water-resistant and equipped with a charging and braking system. To make every ride on land agile and fun.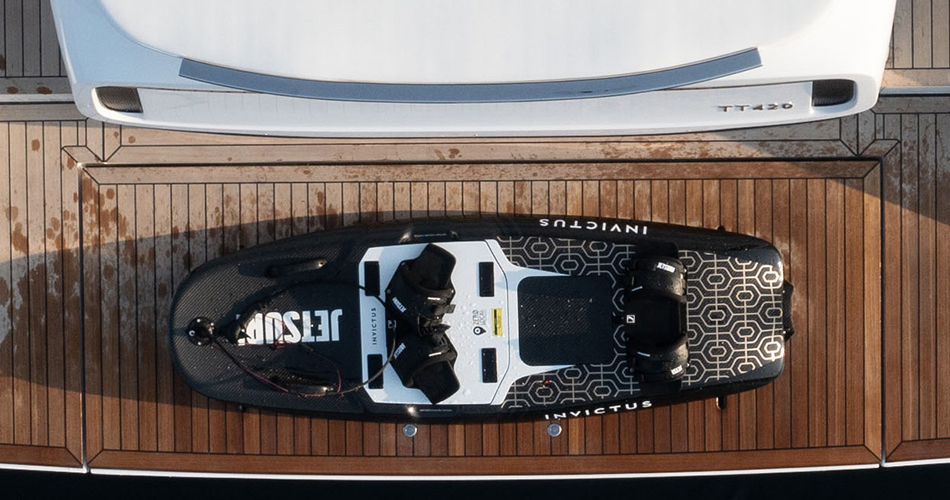 The all-new Invictus surfboard.
Zero emissions and high performance for this toy made with cutting-edge materials and the most sophisticated electric propulsion technologies. Customised with the Invictus logo, to be even more connected to your world.